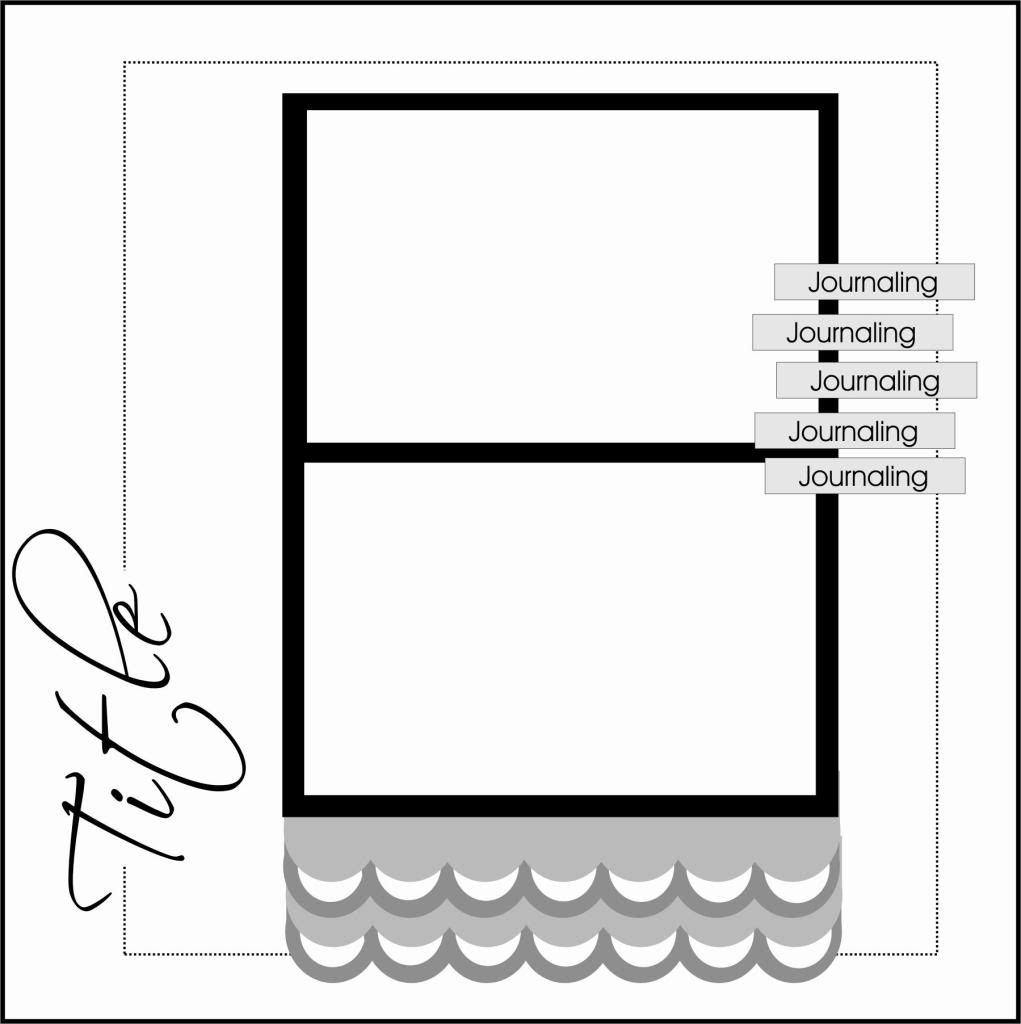 Here´s my take on
December 7th Sketch over at Sassy li´l Sketches
. I immedieately knew which photos to use but I had a hard time to start with the rest of it! I´ve used Fancy Pants´line "Rough and Tough" and some grungeboard letters for the title. The small metal pieces is bought in a hardware store and then I inked them with Ranger´s alco inks. Love the way it looks!

The journalling is about how early the snow is coming this year, some years we don´t even have any snow and now.... November 20th.... sigh! As usual I have doodled some borders and stamped some snowflakes.
BTW!! The sassy Li´l Sketches FORUM is a wonderful place to chat and share your work on! Go over
HERE and REGISTER
. I wanna win the Sassy Li´l Recruiter Badge! Tell Cherie and Katie that I sent you!
Thanks for looking! XXX Pia